Concrete bursting involves the drilling of a series of holes in the material, the diameters of which are decided by the depth and overall size of the structure. Once the diamond drilling is completed, burster heads are inserted into the holes and pressure is applied via hydraulic power packs. This pressure creates cracks in the concrete, and is repeated until the entire structure breaks up and is ready for removal.
Contact us to find out more about our services and to get a quote.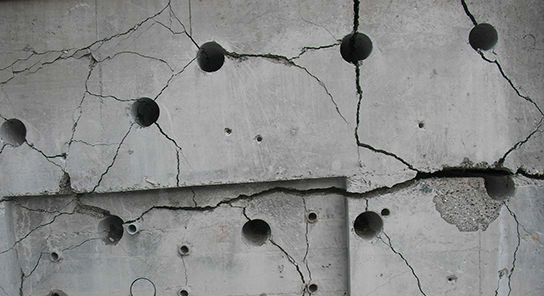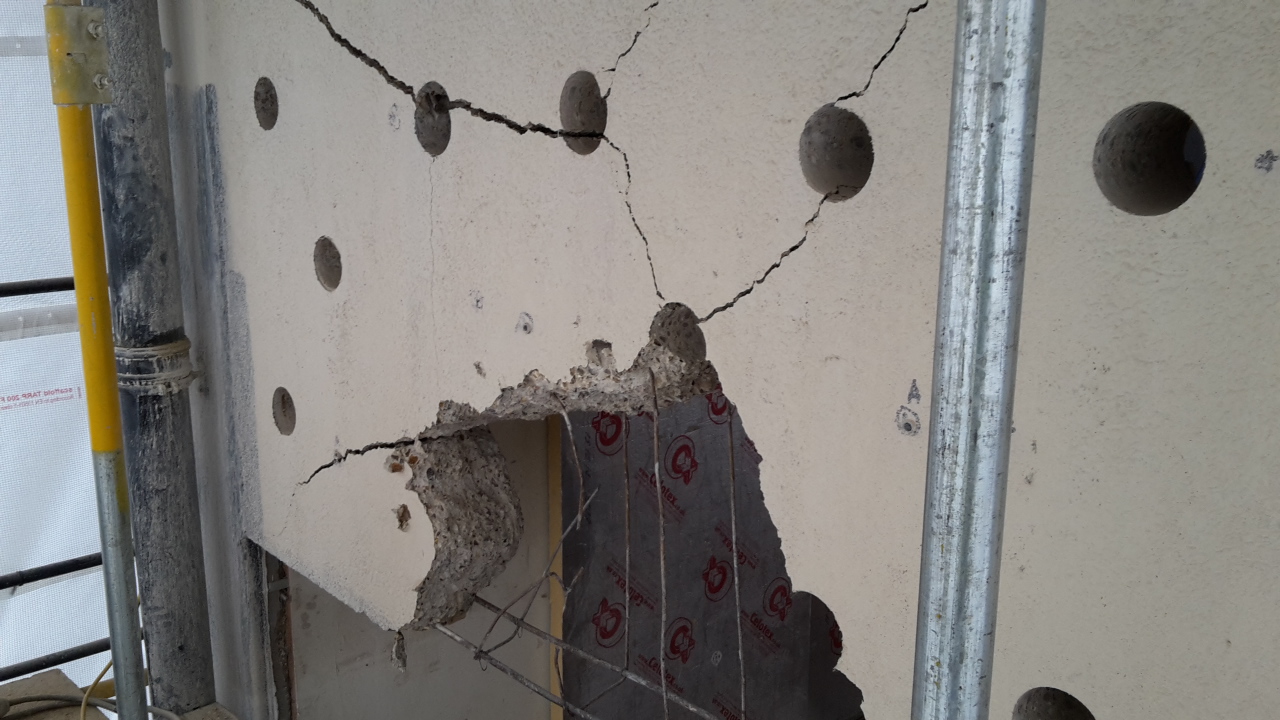 Providing a professional concrete drilling and sawing service in the construction industry throughout the UK.
Daracore have extensive core drilling and sawing experience since 2003 in the UK and Irish markets.

     01707 244 725

     07377 626 064

     info@daracore.co.uk